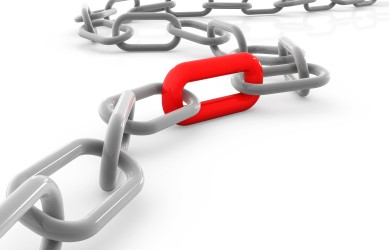 In order to have a successful blog or site, you have to do search engine optimization techniques together with high quality content. Creating high quality content that will attract your target readers might be easy for you to come since you created your own business. However, search engine optimization might feel like a different language, scary, confusing and difficult to understand.
If you have the extra budget to spare, it is best to hire an SEO expert to help you bring your website to the top rank in several search engines. But if you're still a start-up or a blogger with no additional income yet, then I strongly suggest that you tune in to this site. We will be sharing link building tips and tricks to help you elevate your site rankings.
We will make sure that our content will be easy to follow even to those who don't have any SEO background. I would like to suggest though that you also do some research to equip yourself with the basic know-how in SEO.